Eurosoft S.r.l.
Sede Operativa:
Viale dell'Industria 61
20020 Busto Garolfo (MI) – Italy
+39.0331.331778
+39.0331.314184
E-mail: info@eurosoftitalia.it
Sede Legale:
Eurosoft S.r.l.
Via A. Volta, 70
20010 Mesero (MI) – Italy
P.Iva 13286000156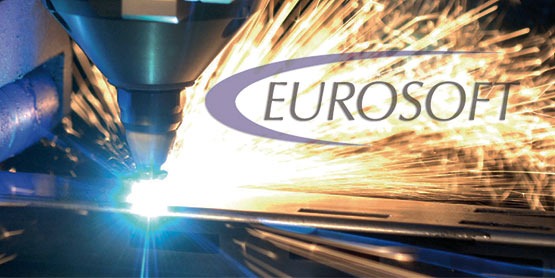 Our Products
Browse the Machines section of the website to see all of our products, watch videos and download data sheets.